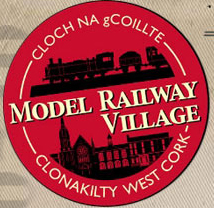 Clonakilty
A forty-five minute drive to Clonakilty brings your family to a quaint West Cork market town with real character. Children will love the Model Railway Village with its miniature trains running through model towns and villages. Onwards to Inchidoheny Beach where the sands stretch out for a great days' fun on the beach. Then back to the Clonakilty for a good meal in one of the many family restaurants.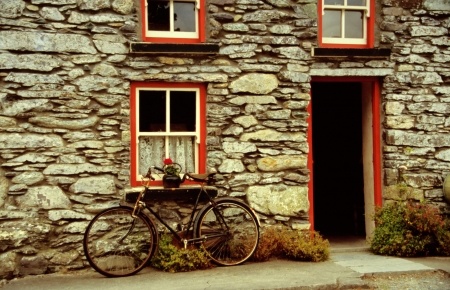 Glengarriff-Kenmare.
A half hour journey brings you to Glengarriff. The noted Glengarriff Woods have some great family nature walks and the Glengarriff children's playground is a must-visit. Glengarriff is also a great shopping venue. Then take the high tunnel road to Co Kerry and visit Molly Gallivans old farmstead for a guided tour of what life was like on a small farm in the early part of the last century. If you have an hour to spare after that, do visit Kenmare…a gem of a town situated on a beautiful estuary. Lots of family restaurants there to finish off the day with a good value early-bird meal.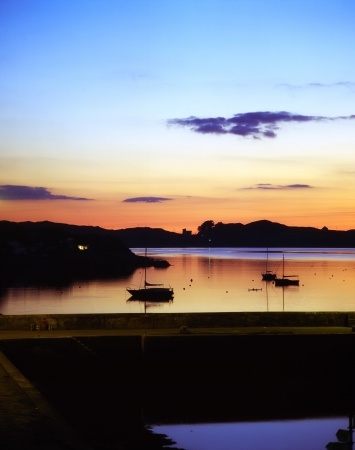 Baltimore-Sherkin
For an off-shore experience take a day to visit Sherkin Island. On the way your children will enjoy the Lough Hyne visual display at the Heritage Centre in Skibbereen. A fifteen minute trip brings you to the ferry at Baltimore where you can embark on the short crossing to Sherkin Island. Bring your beach gear and explore the three unspoilt sandy beaches on Sherkin. In the evening take time to explore Baltimore and enjoy fish and chips in one of the fish restaurants there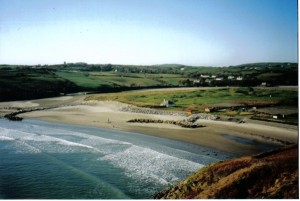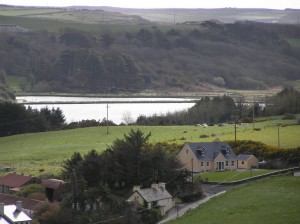 Rosscarbery
A twenty-five minute drive brings you to this ancient cathedral village where St Fachtna set up a church in the sixth century. Enjoy the coffee shopes, the leisure centre at the Celtic Ross Hotel and the quaint town square, then let the kids loose on beautiful Warren Strand. For more adventures visit Pirates Cove for crazy golf and the Marina for canoeing and paddle boats.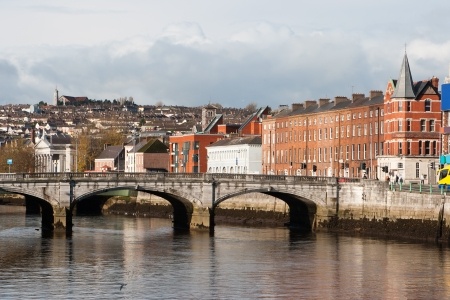 Cork City
You will reach Cork in one hour by car. On the approach to the city you will see a sign for Rumleys Open Farm. Here you have an open farm, a shop, coffee shop and enough playground area to keep the kids happy for two hours. A trip to McDonalds for lunch , followed by some great shopping in the city centre, and you will be ready to head for the West again. A trip to the English Market is a must.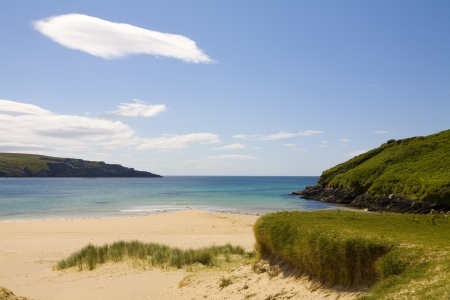 Mizen Head and Barley Cove
Today you will head for the most south westerly point in Ireland. In just under an hour you will find yourself among unspoilt sandy beaches at Ballyrisode and Barley Cove. The whole area has a startling beauty with the Fastnet Rock in the distance. On the very tip of the peninsula you will find the Mizen Head Lighthouse and Interpretative Centre with its fascinating account of lighthouse keepers and storms. On the way home an "early bird" meal in a family restaurant in Schull will complete a very rewarding and and enjoyable day.
Further details of these day trips and others can be supplied by David and Elizabeth when you arrive.